About film

Back
Section: International Competition of Student Films Zlín Dog
Scent of Geranium (2016)
U.S.A. | 2016 | 5 min.
Tue 30.05.2017 | 18:00 hours | Golden Apple Cinema 5
Immigration to the USA meant a fresh start in life for the film's author. She brought other challenges and experiences with her. An autobiographical look at the life of an Iranian animator and her first impressions of a new country.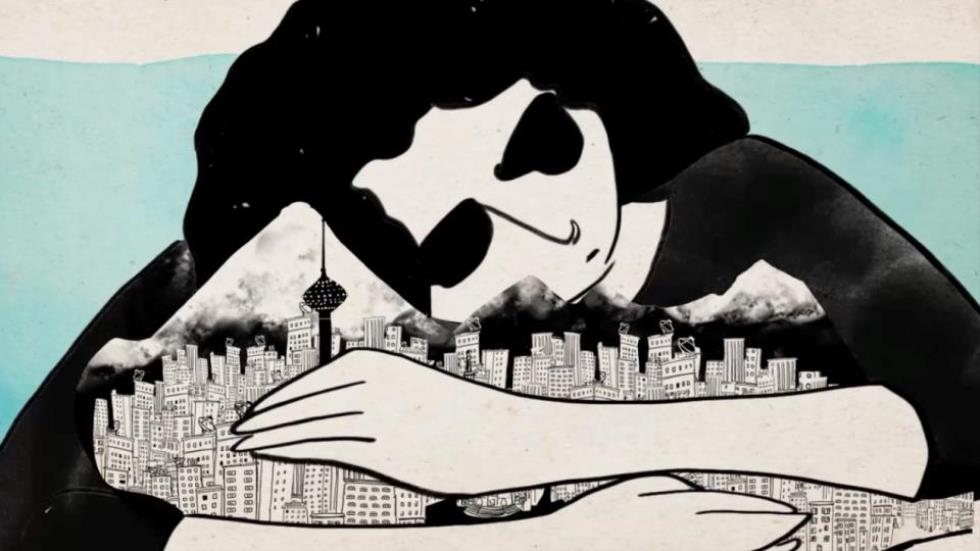 | | |
| --- | --- |
| Country | U.S.A. |
| Year | 2016 |
| Duration | 5 min |
| Rating | 0 |
| Language | English |
| Subtitle | English |
| Directed by | Naghmeh Farzaneh |
| Screenplay | - |
| Director of Photography | - |
| Music | Nima Farzaneh |
| Edited by | - |
| Contact | naghmeh6586@gmail.com |