About film

Back
Section: International Competition of Feature Films for Children
Half Ticket (2016)
India | 2016 | 100 min.
Sat 27.05.2017 | 10:50 hours | Golden Apple Cinema 4
Thu 01.06.2017 | 08:30 hours | Mala scena
A film about desires and the yearning for the unattainable, Half Ticket is a story of two slum kids who are fascinated with the arrival of a new pizza shop in their locality. Expensive beyond their means, they long to try one. But, fate has a different game in store for them. Weaving a story of myriad relationships in the world of the Have-Nots, Half Ticket interlaces the story of the kids' desires for a Pizza with a mother's desire to bring her husband back home and a low-rent thug's desire for easy money. The film also metaphorically shows the world of the 'Haves' and their desire for the little things in lives that elude them and the desires invoked by television, which teach us to salivate over things we never even knew existed. ln a world divided, the desires explored through the film showcase a world filled with expectations and aspirations – an entry ticket to an exclusive club.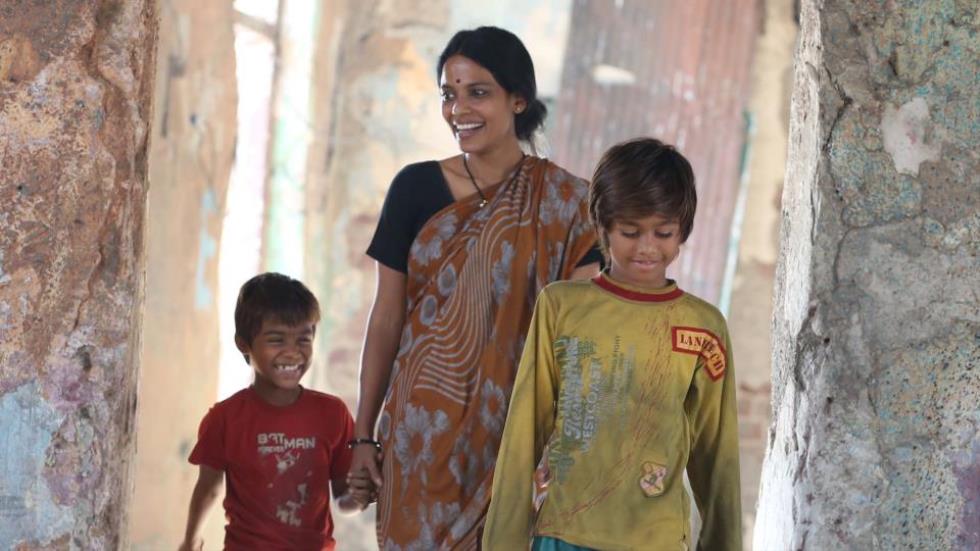 | | |
| --- | --- |
| Country | India |
| Year | 2016 |
| Duration | 100 min |
| Rating | 10 |
| Language | Hindi |
| Subtitle | English, simul. translation cz |
| Directed by | Samit Kakkad |
| Screenplay | Dnyanesh Zoting |
| Director of Photography | Sanjay Memane |
| Music | gv prakash |
| Edited by | Faisal Mahadik |
| Contact | Samit Kakkad |
Biography
A screenwriter, director and producer from India, he comes from a film family, starting himself as a TV series editor. At his first company Akshara Films Division, he produced Huppa Huiyya. He made his directorial debut with the Marathi feature musical Delinquent Dancers (Aayna Ka Bayna, 2012), shown at many film festivals and also dubbed in Hindi for Sony Max. His newest film is the family drama Half Ticket (2016).